Hello my friends, this is Maco..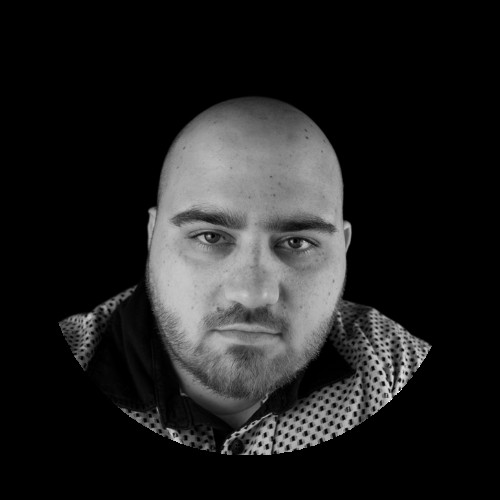 I make music and other stuff.
I consider myself a creator, but not in the words most recent meaning. I just truly enjoy creating things from scratch, especially music.
I was born in '94 in Budapest and I was cursed blessed with a vivid imagination. I was a quiet kid growing up, living in the fantasy world, that I created for myself. That's my safespace. I'm my best version there.
I started learning the guitar at age 13, and it might sound cheesy, but that changed everything in me. I learned a new way to express myself and my feelings and for a quiet kid, that meant, still means everything. It's only in the past couple years, that I gathered enough courage to put myself out there.
#music
#video
#www
#samples
#live
#music
I got my first guitar at age 13. I remember it took months to convince my parents to buy me one, but they finally gave in. It was a Julia WG41 acoustic guitar and it costed around $40 16 years ago. We weren't doing too good back then, so I made sure that my parent's hard earned money didn't go to waste. I became obsessed immediately and practiced at least 4-5 hours every day. It also helped me a lot with my english, as tutorials were barely available in Hungarian.
A year or two later I got synth that had a teaching function in it and it was preloaded with classical songs, like Fur Elise. So that became a secondary obsession, altough I never got as advanced with the keys, like with the guitar.
I was maybe 16 when I downloaded LMMS (Linux Multi Media Studio), which is a free DAW (Digital Audio Workstation) and I quickly learned how to make beats with it. Then my cousin's (ex) boyfriend recommended I should try Fl studio instead, so I did. I Jack Sparrowed a copy of FL Studio 8 and that flipped my whole game.
This is the "short" version of how I got hooked on music.
#video
#www
#samples
#live
What do I make my music with?